Data Thieves from Outer Space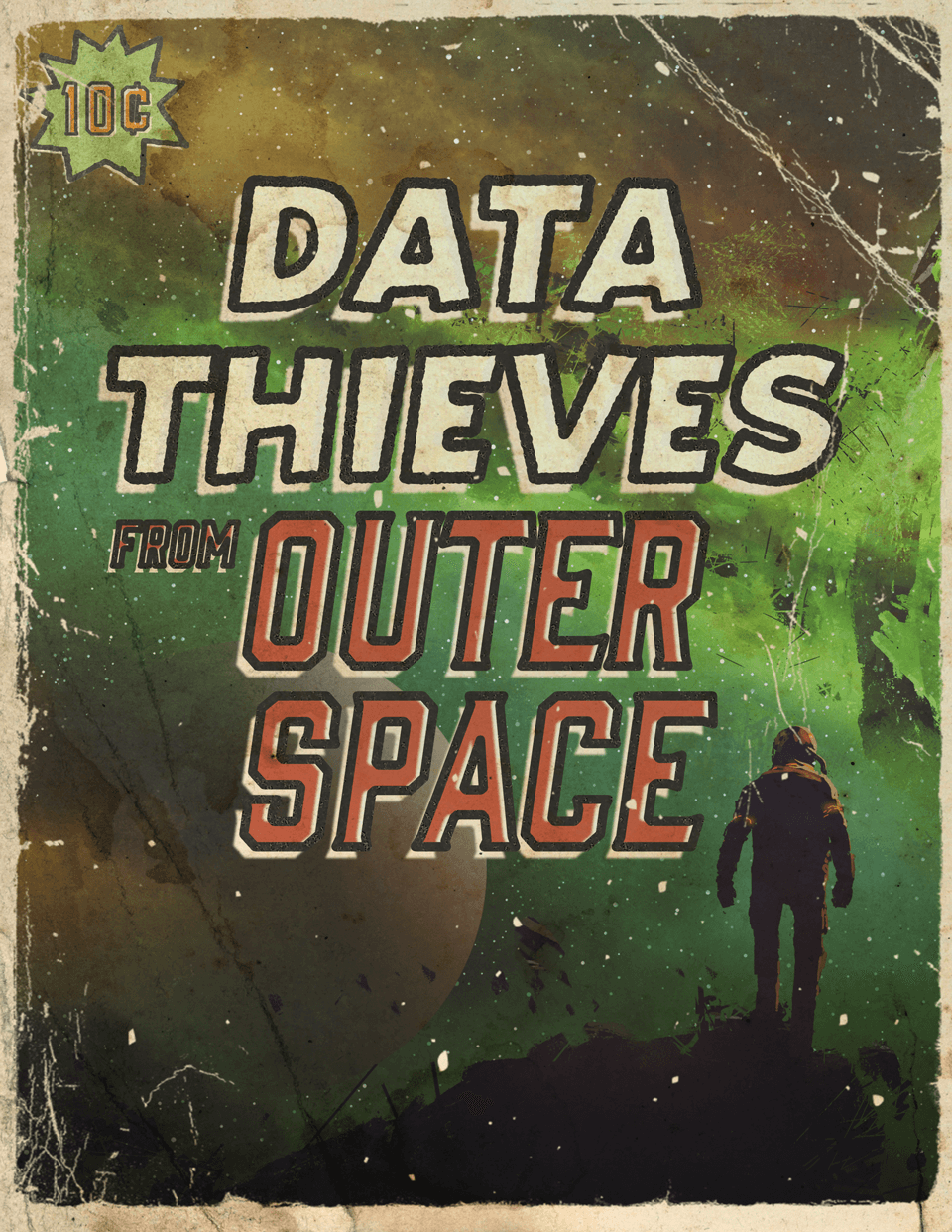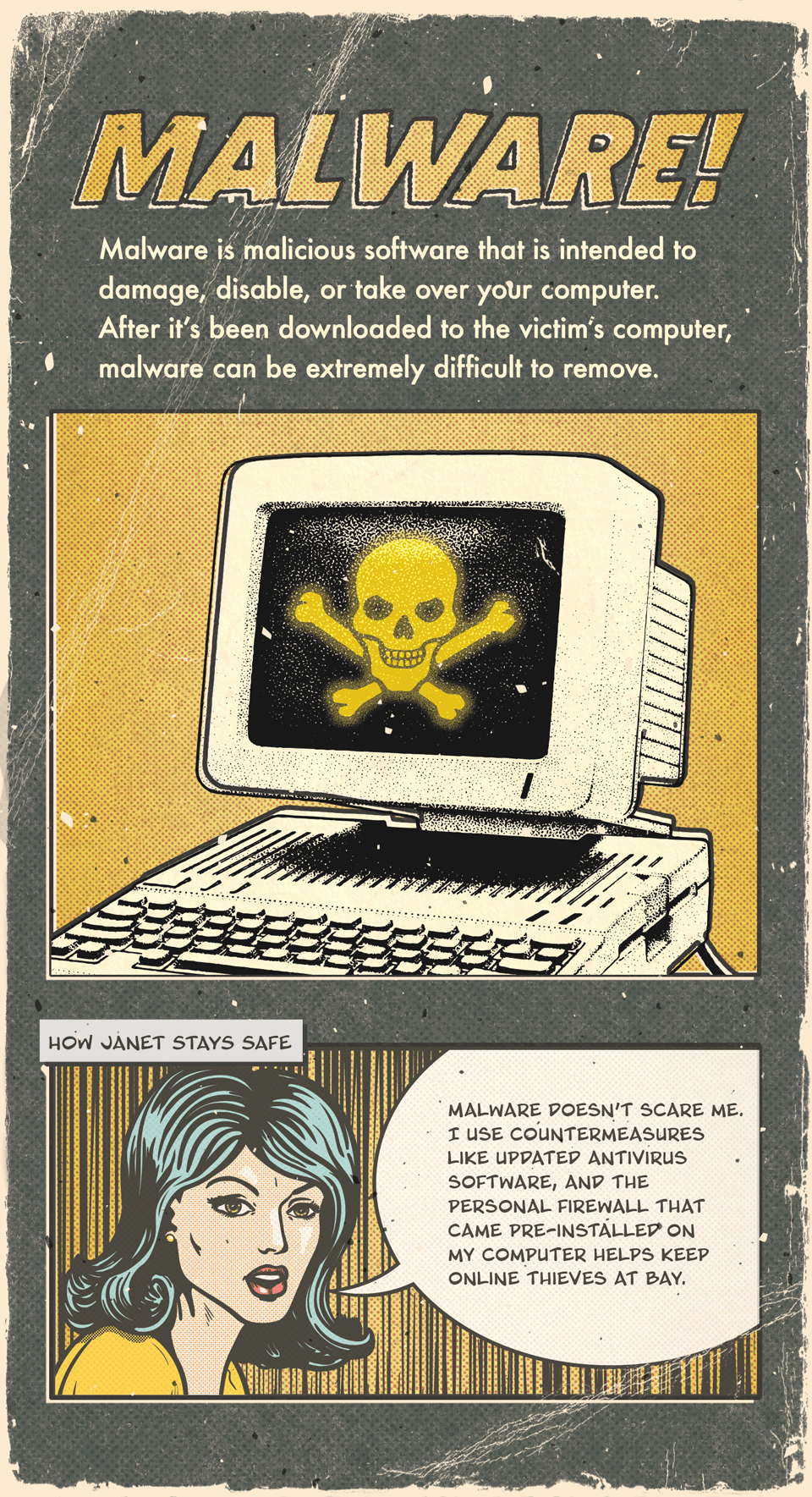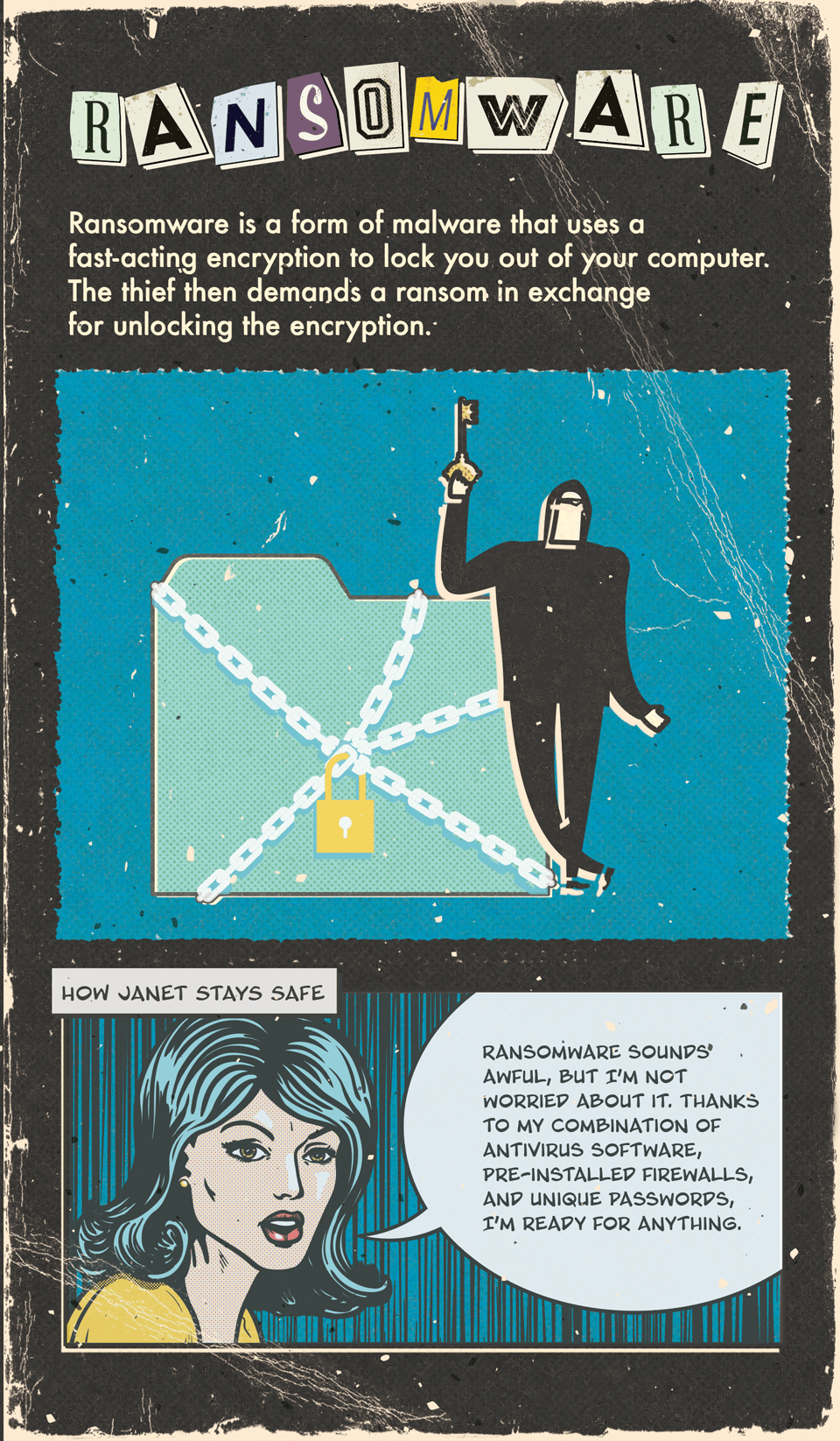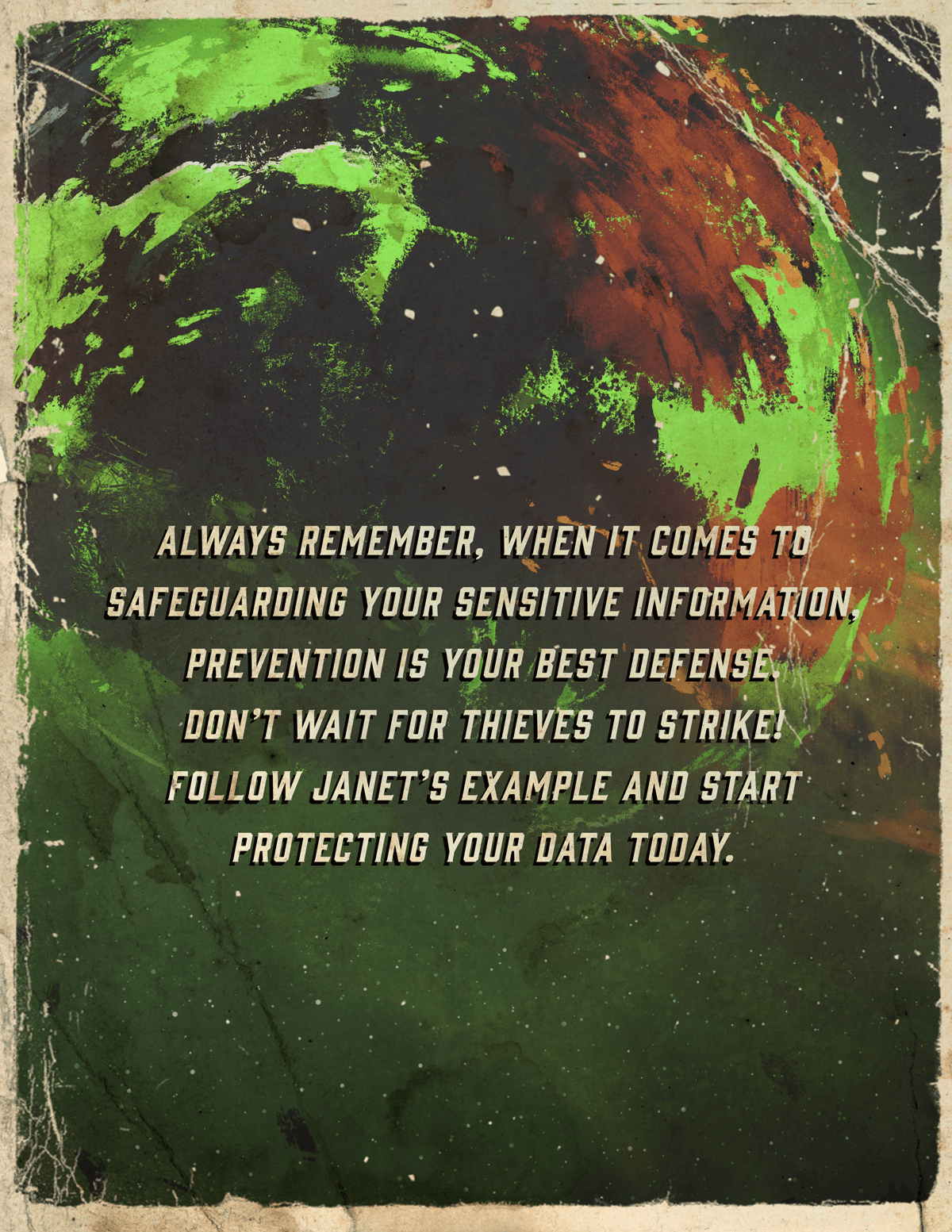 Related Content
Loss of income from disability has the potential to cause financial hardship. Disability insurance can help.
The simplest ideas can sometimes make a massive difference over time. Enjoy this brief video to learn more.
Life happens fast, and your finances can take a backseat if you're not careful. Is it time to check in with a financial professional? This infographic will help you examine your own financial situation and decide if it's time to step up your financial game.