Understanding the SECURE Act 2.0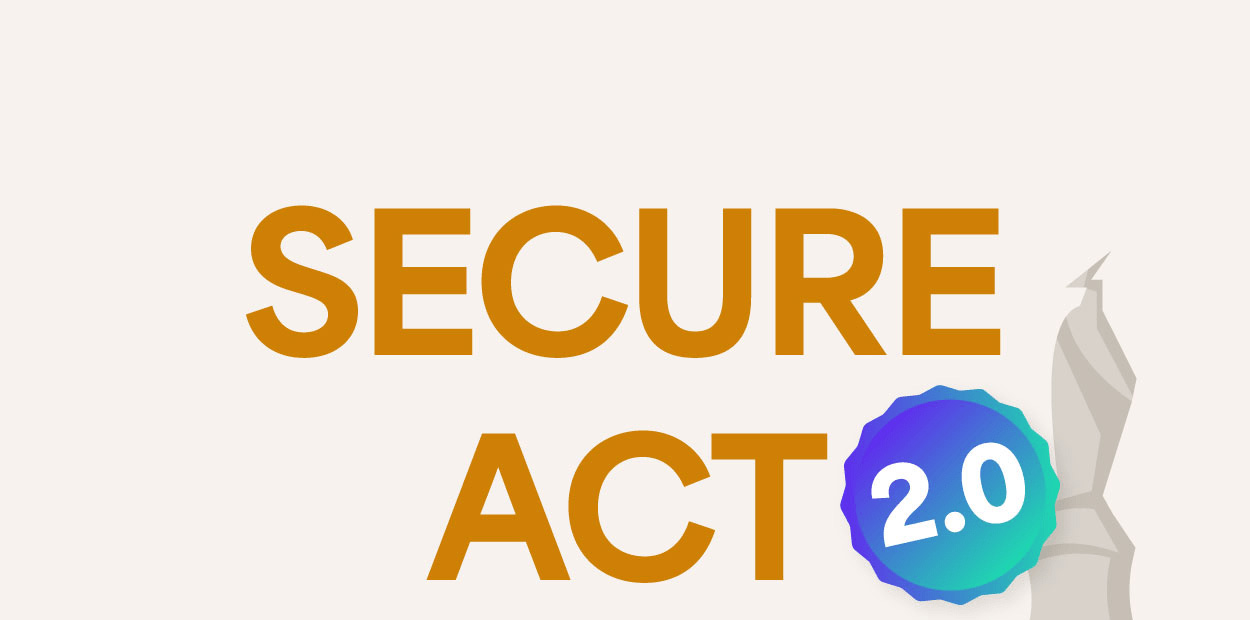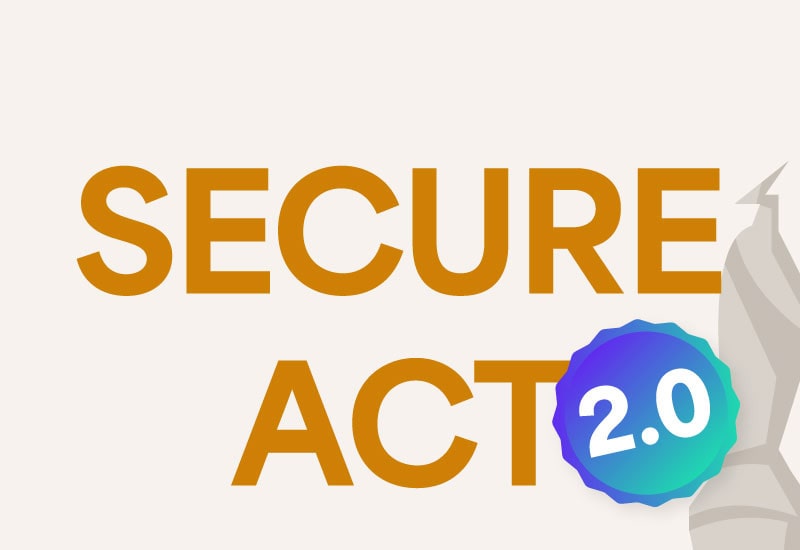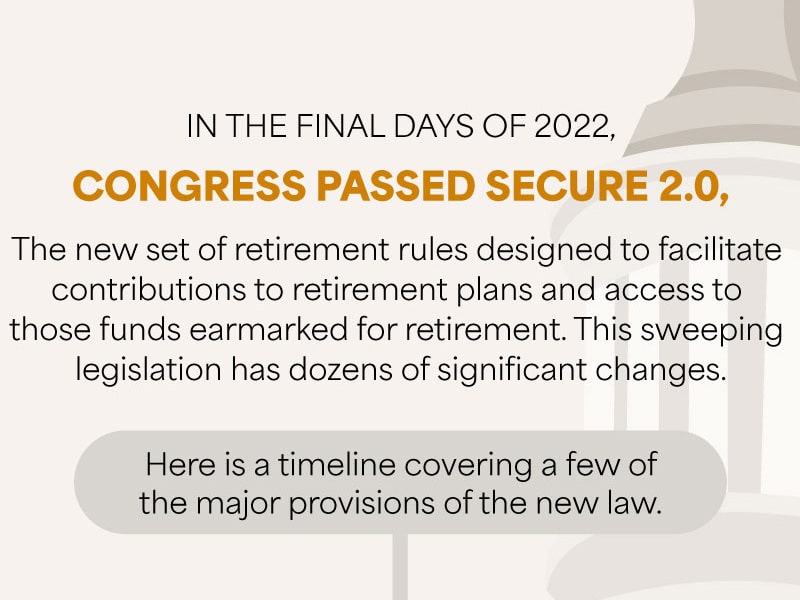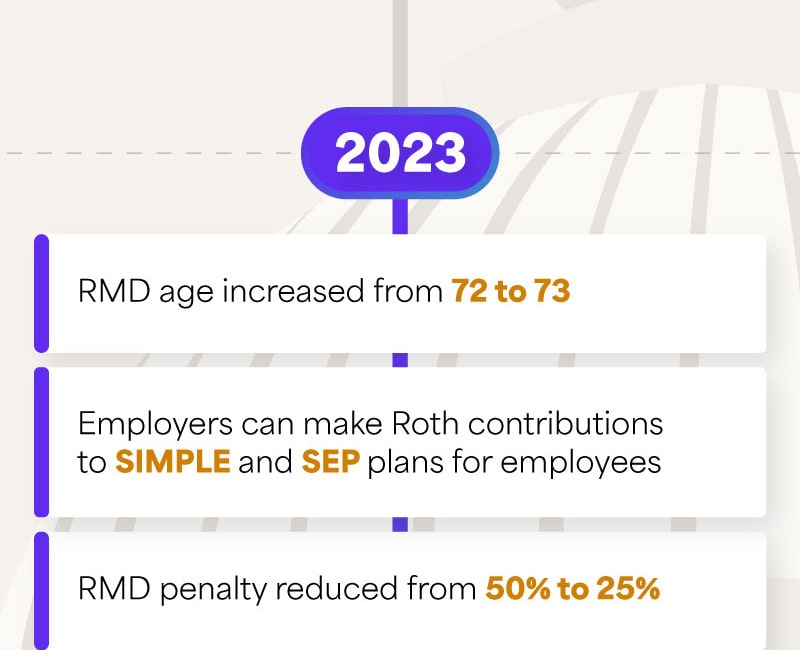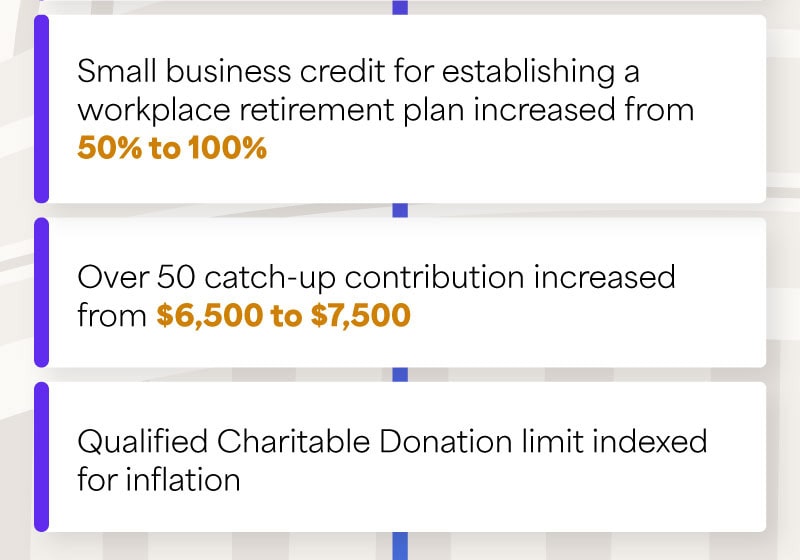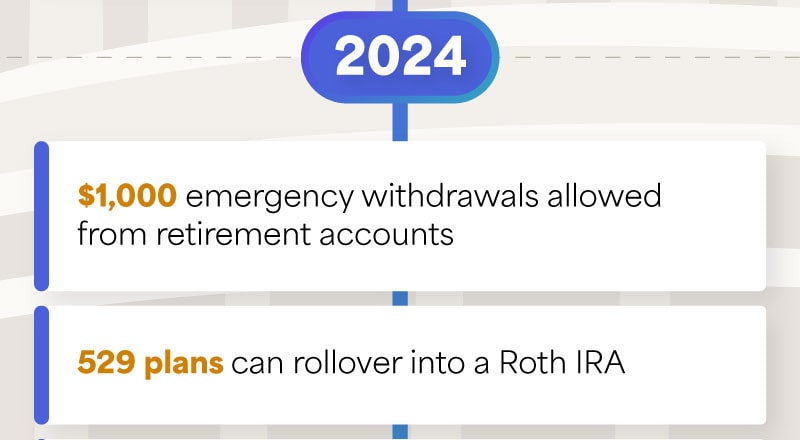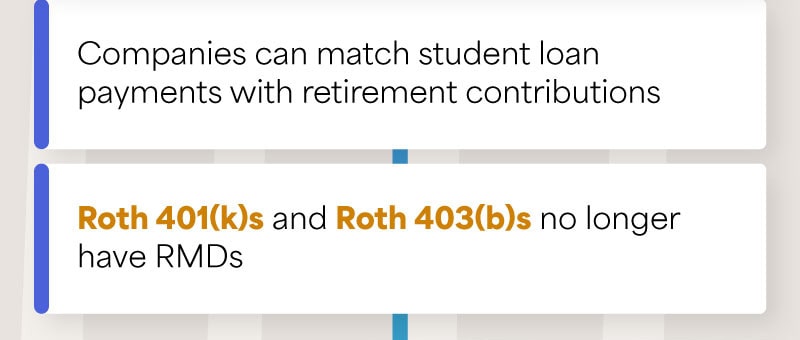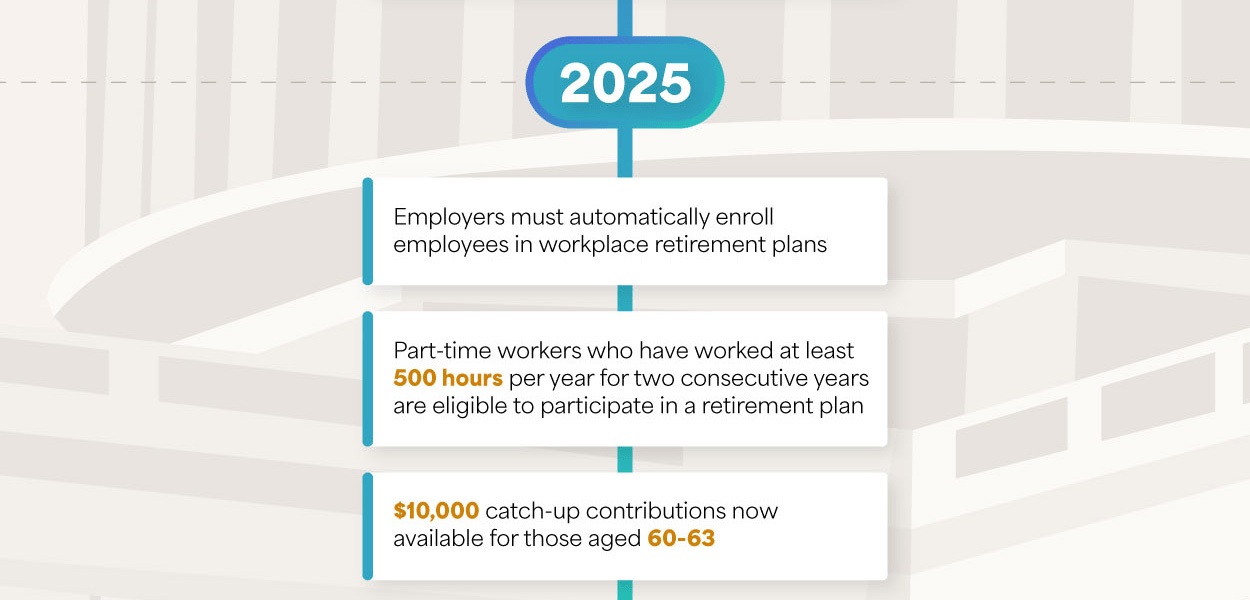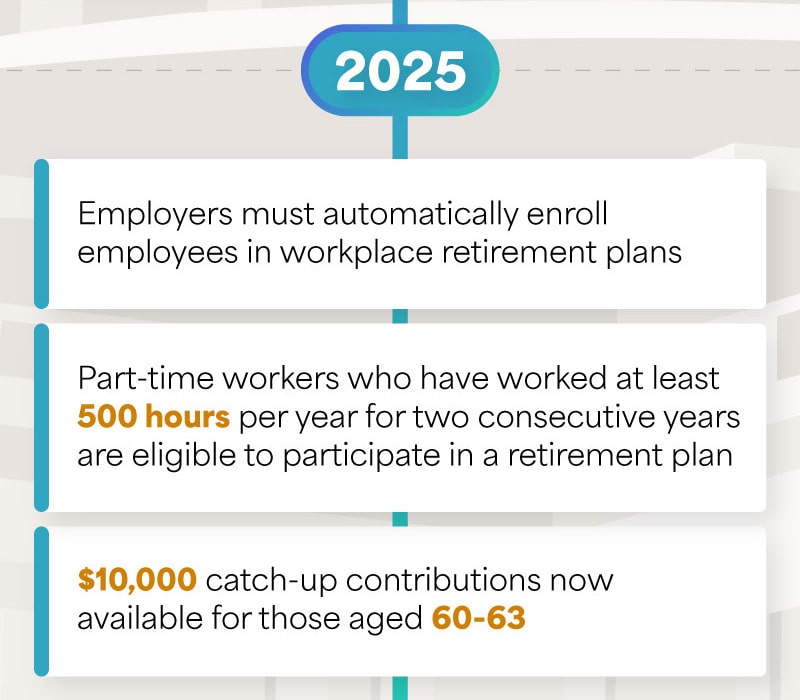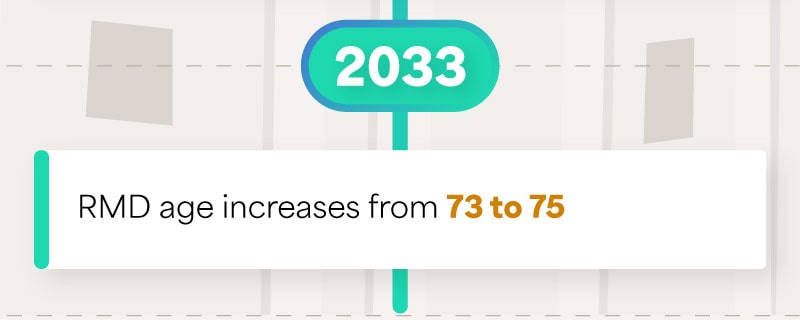 Related Content
A growing number of Americans are pushing back the age at which they plan to retire. Or deciding not to retire at all.
Do you understand these common mobile slang terms?
The money problems or bad lifestyle habits of adult children could lead to the squandering of any inheritance they receive.