Capital Gains Tax When Selling Your Home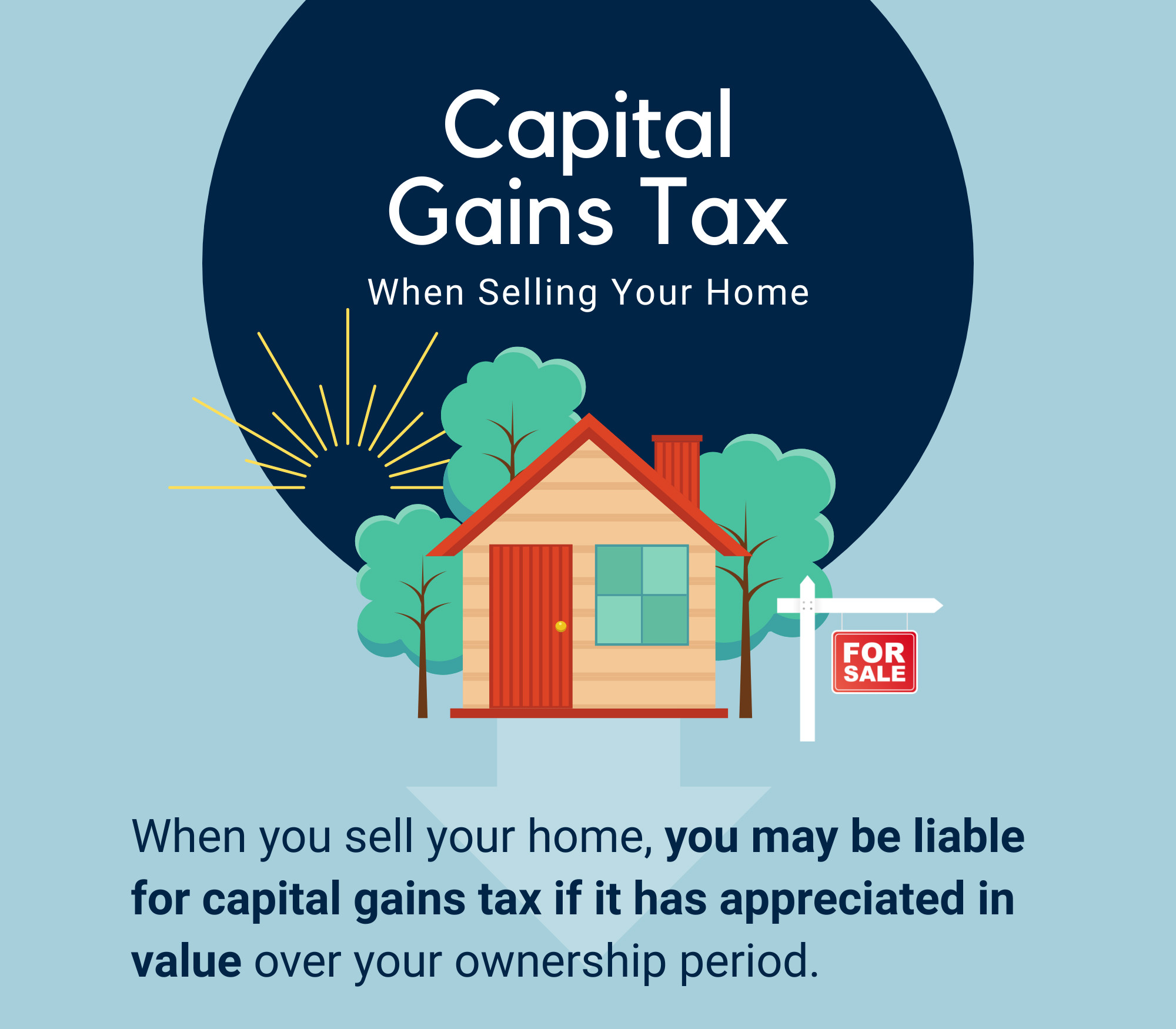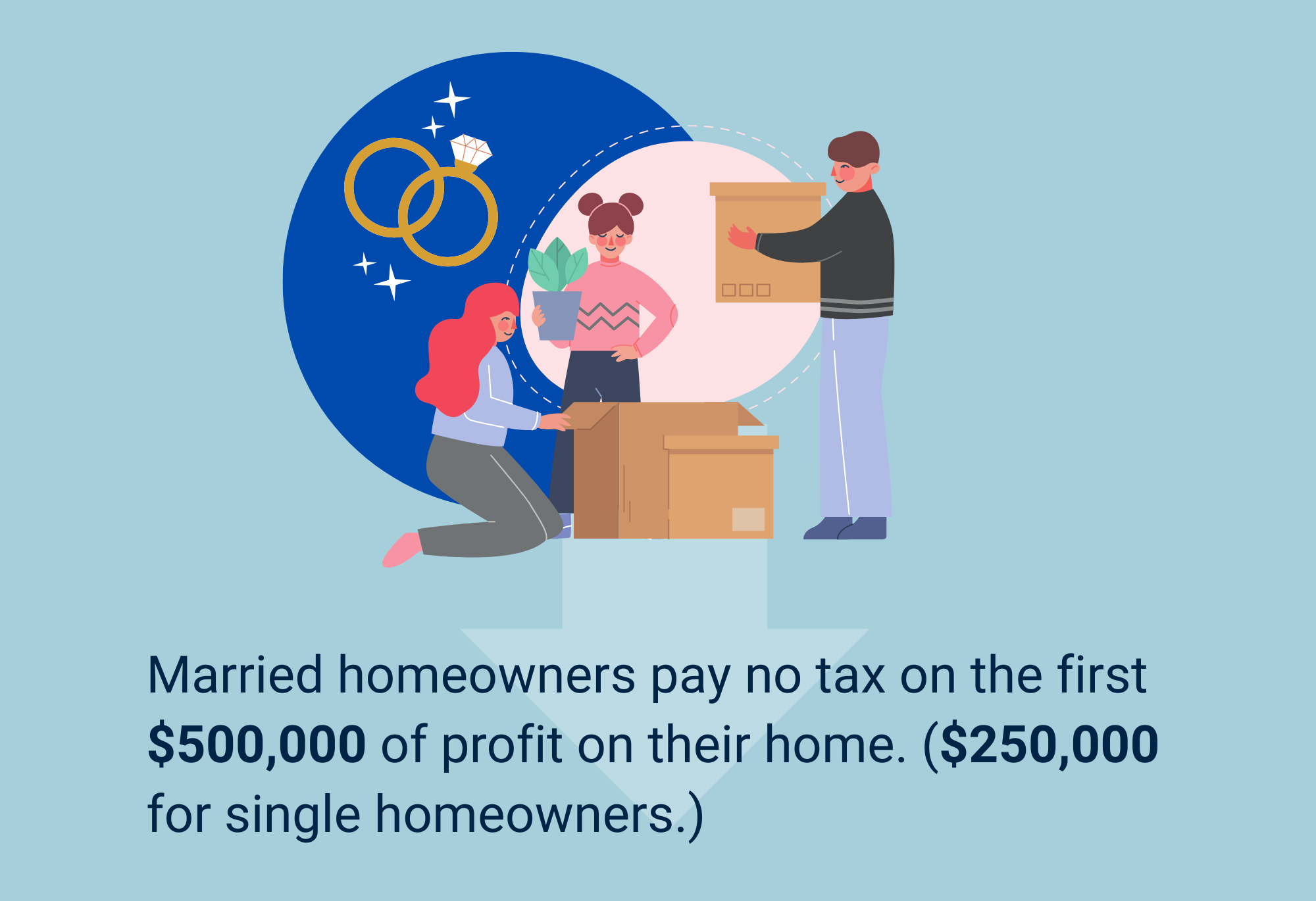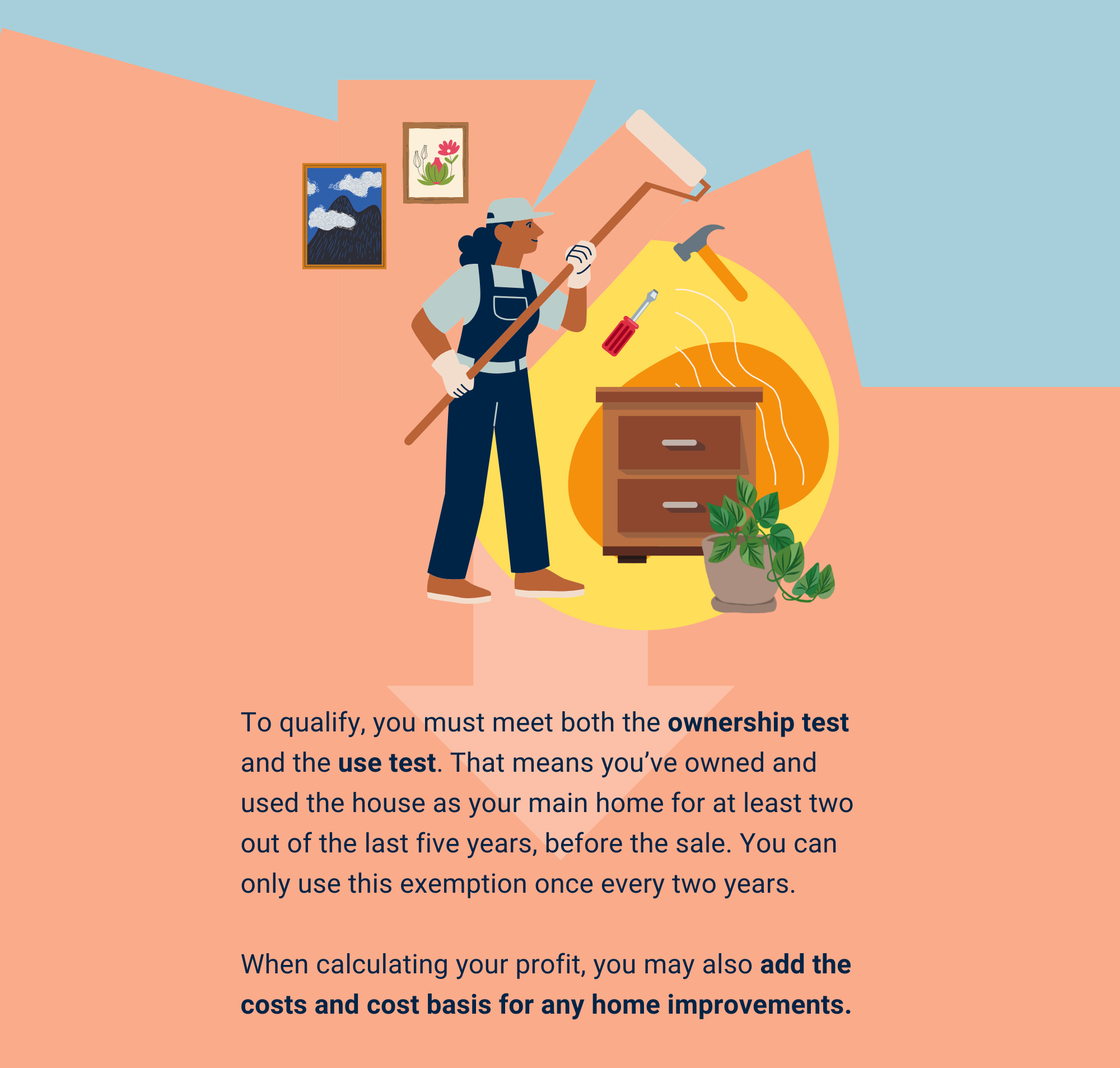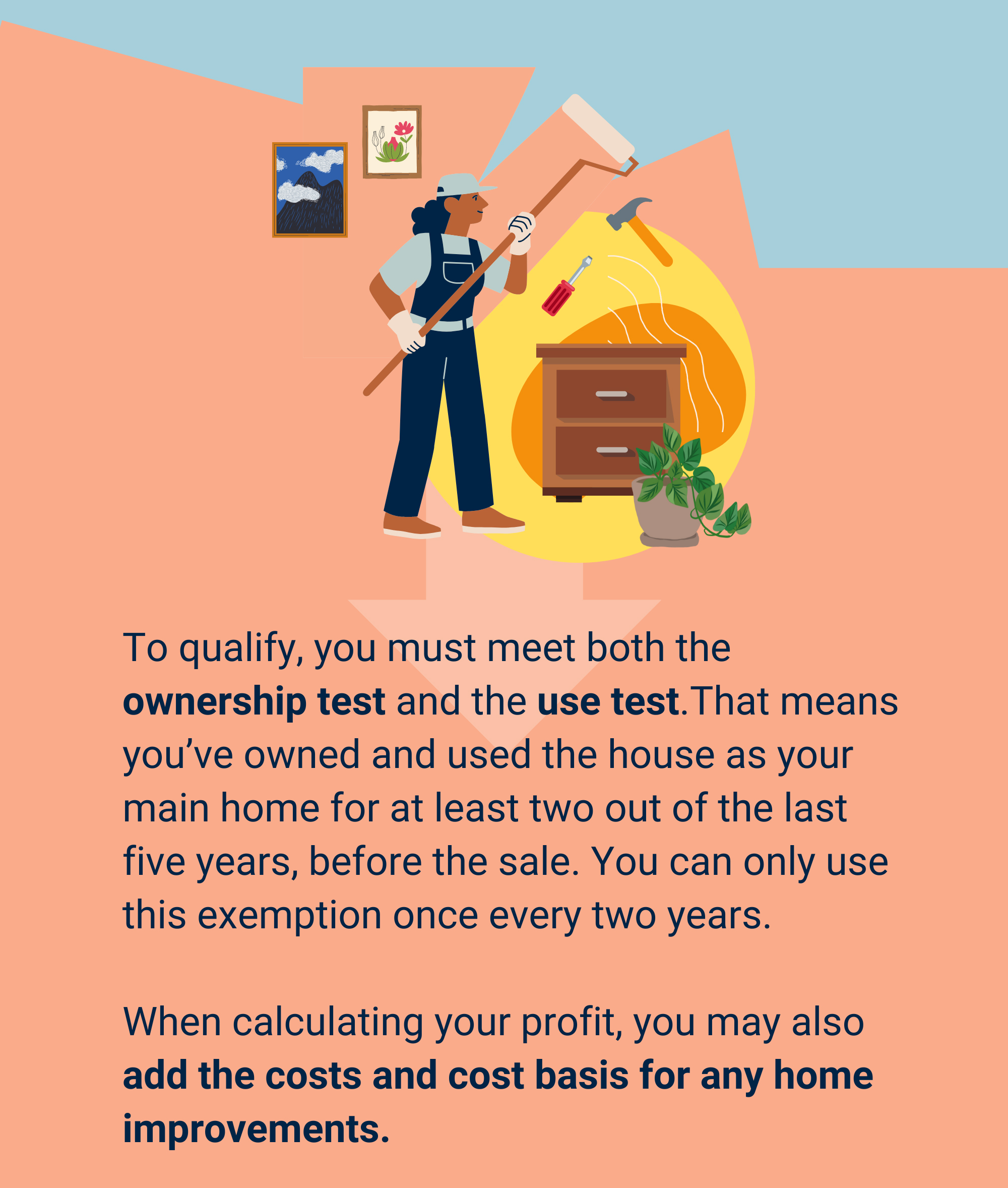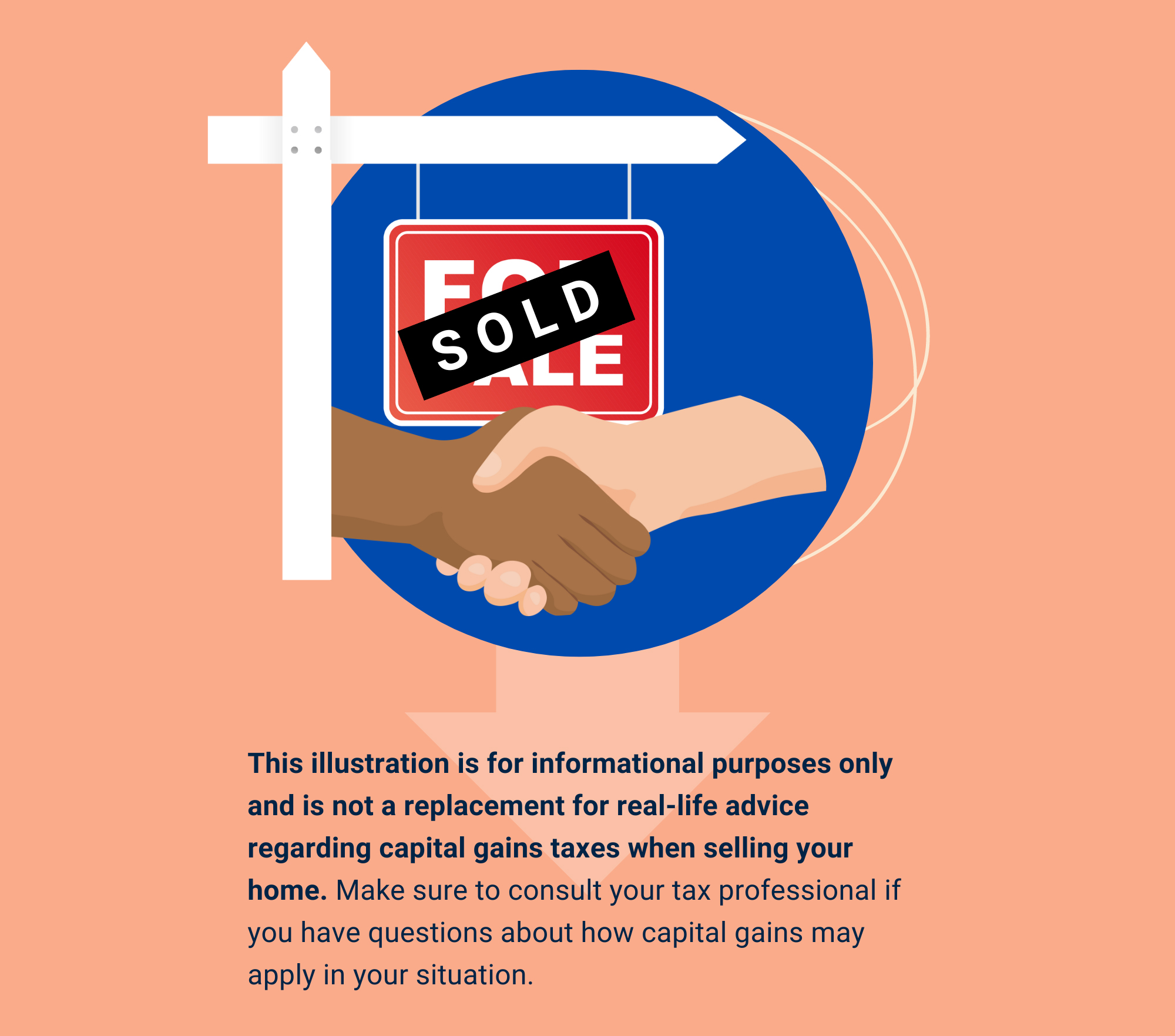 Related Content
You might qualify for Medicare if you're under 65-years-old. This article will explain the conditions where you may qualify for Medicare early.
Using smart management to get more of what you want and free up assets to invest.
It's never a bad time to speak with your financial professional about changes in your situation.